Design Not found
Design Editor Studio
Your Selected Design Is Loading ...
Design Editor Studio
Your Selected Design Is Loading ...
ACRYLIC PHOTO PHONE STAND
Design Preview
Gererating Your Design Live Previews ...
---
Our Customer Reviews On
ACRYLIC PHOTO PHONE STAND
Acrylic Photo Phone Stand
---
HIGHLIGHTS
Long-Lasting Fade Resistant Print
High Quality Acrylic Material
Shatter Proof
Easy to Install
---
Brand:Acrylic Phone Stand
Full Pic Upload With Text Acrylic Phone Stand
Product Code: customizable-photo-phone-stand-999
---
---
Check Delivery At Your Location
---
---
CUSTOMER REVIEWS & RATINGS
---
PRINTSHOPPY
PROMISE
Safe and Secure Shopping
Guaranteed Product Quality
30 Days Easy Returns
Any Queries..?
Don't hesitate to contact us.
---
Product Details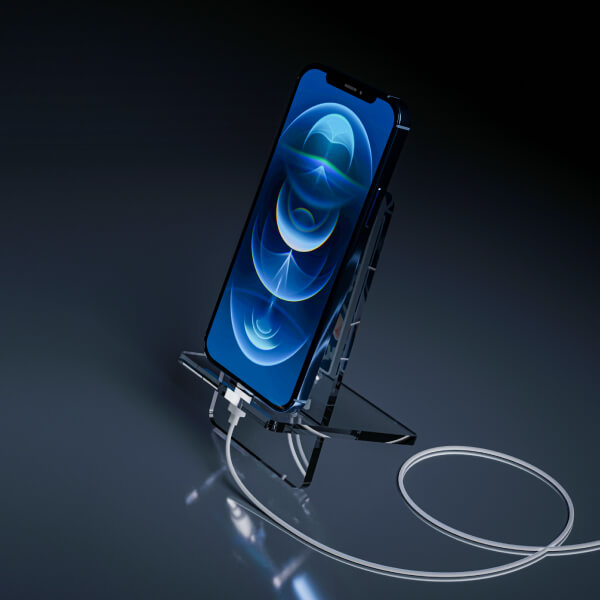 Doubles AsA Convenient Phone Stand.
Our phone stand is designed to double as a convenient phone stand, providing a stable base for your phone while you work, watch videos or make video calls & features a small cutout that provides easy access to the charging port of your phone, making it a convenient and hassle-free accessory.
---
Laser CutAcrylic Perfection.
This technology can effortlessly slice through acrylic with remarkable accuracy, creating intricate designs and smooth edges. The intense heat of the laser vaporizes the acrylic, resulting in a clean cut.
---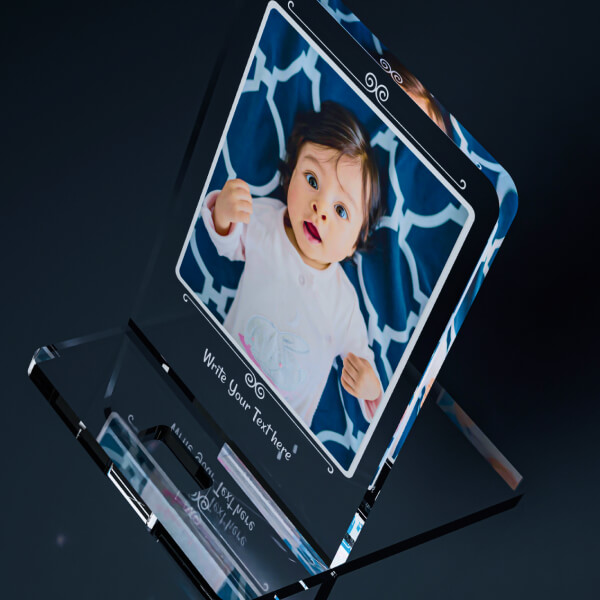 Ultra-RichPrint Quality.
Our phone holder offers ultra-rich print quality for a stunning, high-resolution finish that lasts. The photo is printed on the back of the acrylic material, providing a glossy and durable finish. This makes the phone holder a personalized accessory that stands out.
Printshoppy Promise
We stand behind every product we make. If our products fail to live up to your standards, you can return them for a replacement or refund.
-No Questions Asked
FREESHIPPING
About shipping charges, No worries its completely on us
30 DAYS EASY RETURNS
We Provide 30 days hassle free returns & refunds.
---
---
Guaranteed Product Satisfaction
10% CASHBACK
With every order placed, you'll receive 10% cashback
13 LAKH +
Happy Customers
48 LAKH +
Products Delivered