HIGHLIGHTS
Highly Reflective
Just like a glass but moredurable than a glass
Hassle Free Installation
No nails needed, just stick
2 Unique Shapes To Choose
Comes in square &hexagon shapes
Free Shipping
We ship all over India atno additional cost
Exceptional Print Quality
True-to-life print quality thatdoesn't fade
---
Fill Your Walls With Memories
Let your memories come alive, fill them with ease, no nails, no hassle, just stick.
BUY MORE, SAVE MORE
Buy 2 to 4 Frames @ ₹ 199/- Each
Buy 5 to 9 Frames @ ₹ 179/- Each
Recommended
Buy 10 to 19 Frames @ ₹ 159/- Each
Buy 20 & above Frames @ ₹ 149/- Each
---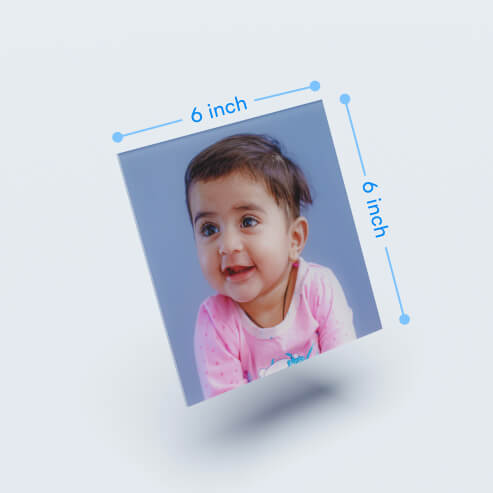 Not A GlassBut More Than A Glass.
The acrylic photo frame that goes beyond the ordinary. With stunning clarity and a sleek, modern design, it's not just a frame, it's a statement piece for your cherished memories. Experience the brilliance of acrylic and elevate your photos to new heights. Display your moments, not just in glass, but in something more extraordinary.
---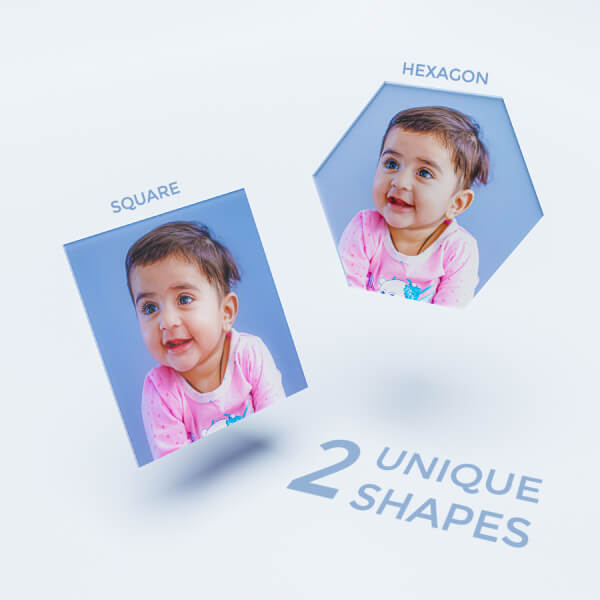 Shapes As Unique As Your Memories
Shape your memories in 2 unique ways ranging from square to hexagon, you have the power to frame your memories in the perfect form.
---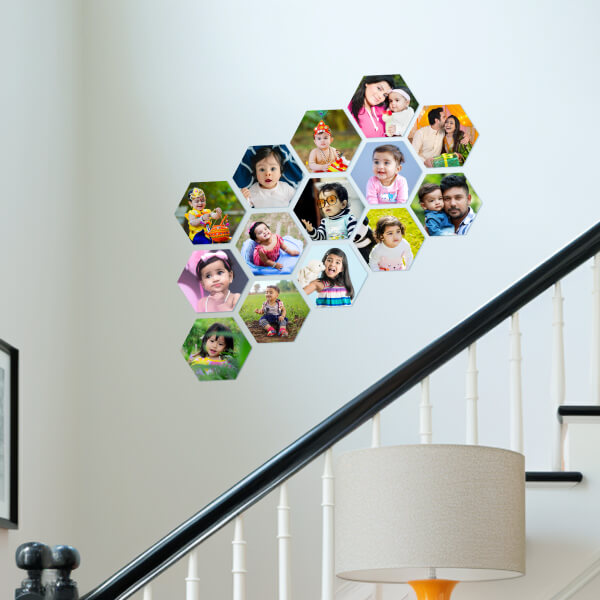 Create Your Mini Masterpiece
Unleash your creativity by choosing from 2 unique shapes for your Mini Memories. Upload your cherished photo, and let us transform it into a frameless work of art.
---
As Simple As Upload& Checkout.
Experience the simplicity of our Mini Memories creation tool—it's as straightforward as upload and check-out. We've designed our platform with your convenience in mind, ensuring that transforming your cherished photos into frameless works of art is a breeze.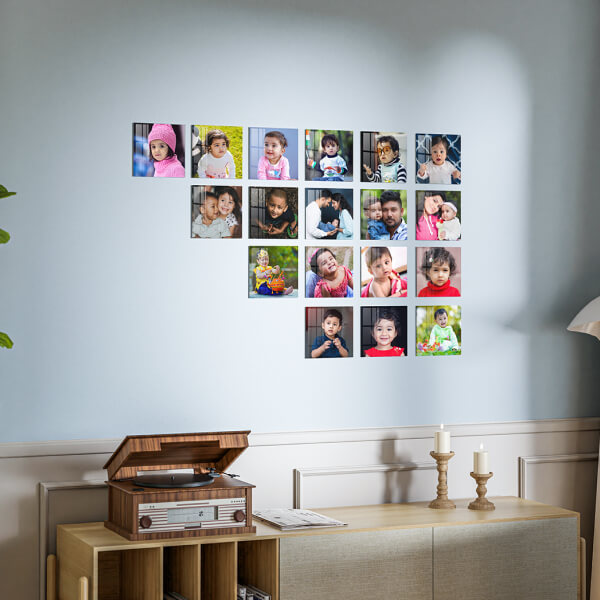 Our commitment to simplicity extends beyond the design phase. When you're ready to complete your order, our easy check-out process ensures a smooth and secure transaction. We've made it our mission to provide you with a hassle-free experience from start to finish, allowing you to enjoy your Mini Memories without any added stress.
So, whether you're looking to adorn your walls with amazing memories or seeking the perfect gift for a loved one, creating and ordering your Mini Memories has never been more straightforward. Try it today and see how easy it is to turn your memories into art!
---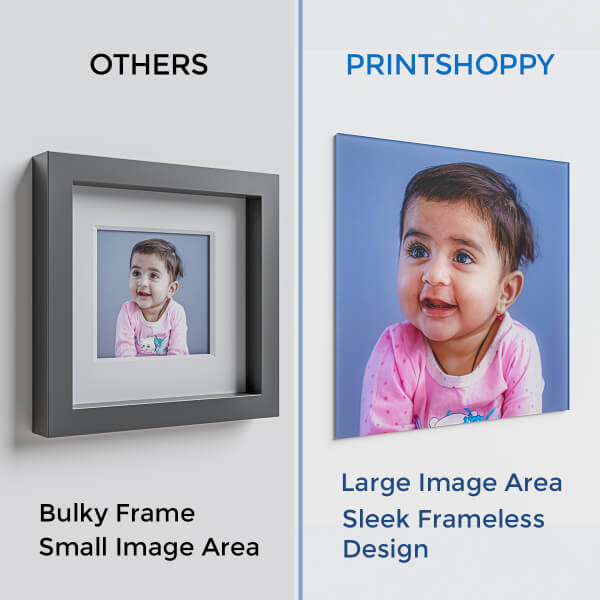 Purely Frameless Design
Our premium acrylics and cutting-edge photo printing technique create a frameless showcase for your cherished moments. Let your photos speak, unobstructed.